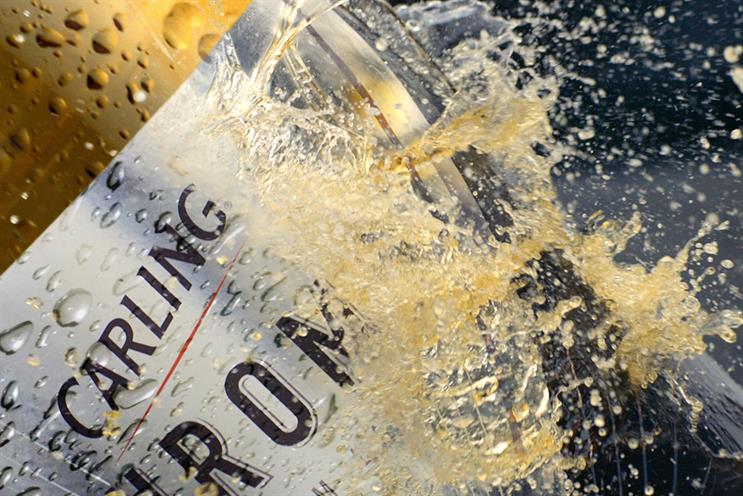 The ad industry faces a new battle to defend the present regulatory system as an alliance of 70 health groups calls for a new independent body to oversee the promotion of alcohol products.
In the short term, the Alcohol Health Alliance, which includes the Royal Colleges of General Practitioners, Nursing and Physicians, wants to protect children from exposure to alcohol ads by restricting them to newspapers and magazines with an adult readership. In the long term, all ads and sponsorship for alcohol products would be outlawed.
The move comes as a study by University College London showed that drinkers consume almost twice as much alcohol as official figures suggest. Some 44 per cent of men and 31 per cent of women drink more than the recommended maximum.
Government sources said it would consider the proposals, but suggested that a tightening of the existing code was more likely than the creation of a new body or an ad ban.
The Advertising Association argues that the existing code ensures that alcohol ads are not directed at under-18s. It insists there is no evidence that alcohol ads increase harmful consumption or problem-drinking.
The Government plans to introduce a 45p minimum unit price for alcohol, but the professional groups want this set at 50p.
Diane Abbott, Labour's spokeswoman on public health, said the UCL study should be a "wake-up call" for the Government and the country, and accused ministers of getting "cold feet" about their alcohol policy.
"Labour supports a minimum unit price, but it won't work on its own and the Government has so far resisted stronger action on prevention," she said.