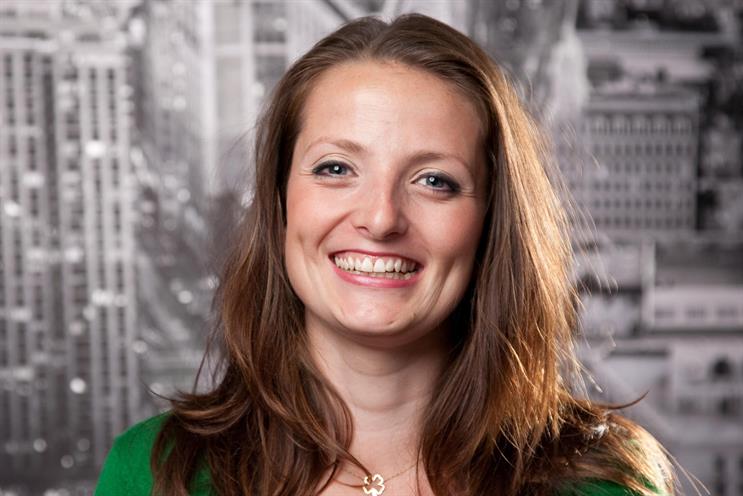 The UK advertising industry is renowned for creating some of the best campaigns in the world. It's consistently in the top two most-awarded countries for creative advertising.
So why then, when it comes to marketing themselves, do ad agencies seem to lose their steam and stick to the same old, tired methods of cold calling or relying on intermediaries?
With some CMOs getting as many as ten-20 agency approaches a day, there's a real need to stand out from the crowd. Eighty per cent of the clients we speak to say they judge an agency's ability to market their business on the way the agency markets itself. Surely it's time to inject some innovation into self-promotion?
With direct selling you might be lucky and hit someone at the right time when they are looking for an agency. More often than not, you don't. When you try to sell to a new business prospect, all the power is with the client and you have to default to a persuasive role.
More than 60 per cent of clients we interviewed said they were bombarded so frequently it impeded their daily work. An unwelcome disruption to someone's day is not a brilliant way to get your foot in the door.
Clients want to do their own research and make their own buying decisions. Agencies that focus on attracting prospective clients, not proactively selling their services, convert more new business as they build stronger relationships and allow clients to decide when to buy.
At the Art of New Business, we like to look at new business as an iceberg. Agencies at the top of the iceberg get on pitch lists run by intermediaries. However, the lion's share of agencies reside "under-water" and don't make it onto these.
As a result, these agencies have to be much more strategic and creative about how they get in front of clients.
There are some agencies out there doing incredible work to attract new business. For Tom Sharp, the creative director at The Beautiful Meme, attracting new business is about building a brand.
The shop recently invited 150 prospective clients and contacts to "It's OK, We're All Friends Here", an event held at The Design Museum where money was redundant – guests' data was the currency. As the data was gathered it was projected around the venue. Soon guests learnt some surprisingly intimate details about the group, including that 90 per cent of them trimmed or shaved their pubic hair and 50 per cent of them thought debasing yourself was freeing yourself.
Sharp said: "At its best our work is tricksterish, it initially makes people feel nervous. This event was about showing prospectives how we do just that.
"While events like this might not get an immediate sale, they have resonance. And as it turns out, the event allowed us to build a strong relationship with the Design Museum, which then went on to hire us for its Designs of the Year ad campaign."
DigitasLBi tries to do for itself what it does for its clients - create value rather than just generating demand.
Gareth Jones, the chief brand and content officer at DigitasLBi, said: "We pursue a content-led marketing strategy aimed at inspiring brands to want to work with us.
"The idea that 'people don't buy what you do, they buy why you do it' is as true for agencies as it is for consumer brands so we invest in providing purposeful thought-leadership, rather than banging on about how great we think we are."
If you're reading this and think, wait a minute, I'm brilliant at promoting my agency, then great. Ultimately, agencies that apply the same level of innovation to their self-marketing as they do to their clients' marketing, are the ones that will win the most exciting and lucrative new business.