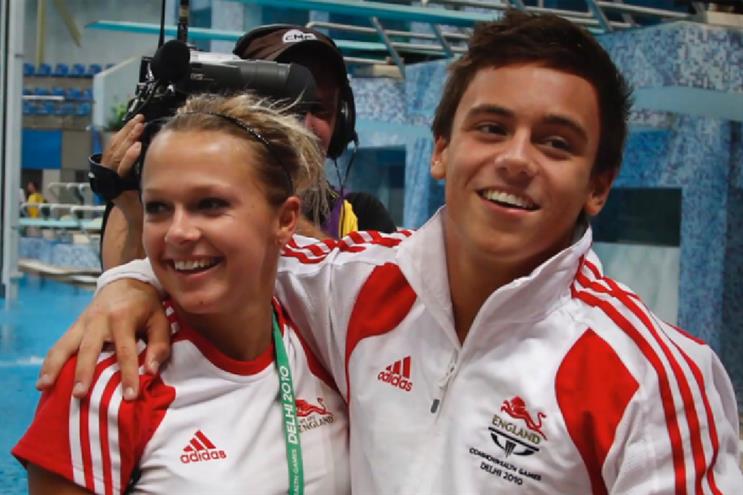 And with Scotland set to vote in a referendum on independence later this year, Adam Paker, chief executive of Commonwealth Games England, has discussed the importance of conveying a "positive Englishness" during the event.
Speaking exclusively to Marketing, Paker said: "We feel that ours is a very young and ambitious brand, drawing on a huge amount of heritage.
"We've really thought about Englishness in the 21st century, what does it really mean? It's inclusive, it's diverse; that's the real essence of it for us."