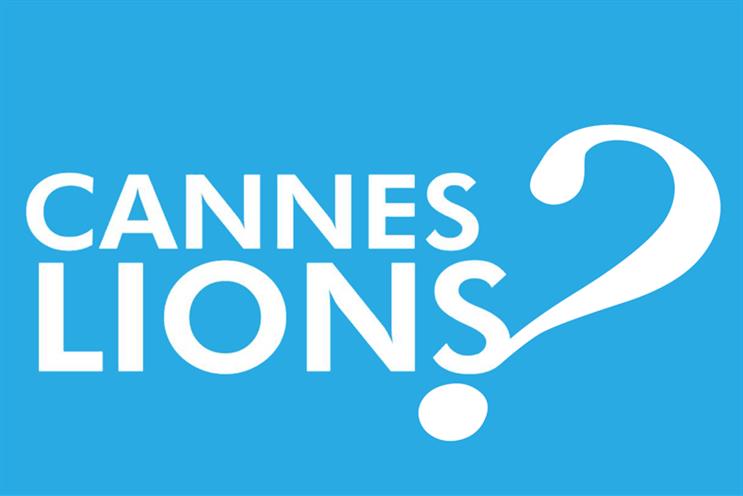 Cannes Lions just might be a victim of its own success. Much of the talk in the restaurants and at the parties this year was dominated by questions about whether it had got too big and needs a rethink.
Publicis Groupe shocked the ad industry when new boss Arthur Sadoun said on the Tuesday of Cannes Lions that it was pulling out of all industry events and awards for the next 12 months and would instead invest in a new artificial-intelligence platform, Marcel.
Although the world's third-largest ad group did not single out Cannes, the timing looked provocative, especially as Publicis Groupe is French.
There is already a feeling among most of the big six ad groups that an influx of marketers and tech giants has changed what was once a festival of creativity for agencies and production companies.
The leaders of the big six discussed how to change Cannes Lions privately a year ago, when one of them suggested an "alternative conference". This year, entries for the Cannes Lions awards dropped 4.5% to 41,000 and a number of companies sent fewer people.
Cannes Lions, which is owned by Ascential, has recognised that it needs to listen to critics and has set up an advisory committee "to help shape the future of the festival and ensure it continues to respond to the needs of the industry".
Marc Pritchard, chief brand officer at Procter & Gamble, and Keith Weed, chief marketing and communications officer at Unilever, are among those joining the committee. It looked significant that Ascential recruited marketers first, as it could help to persuade agencies to fall in behind.
Ascential has said that it wants major advertisers, partners, agency networks and the mayor of Cannes to be involved in the committee.
WPP chief executive Sir Martin Sorrell has been critical of Cannes Lions because of the costs and suggested it could move to another city, but he has resisted Publicis Groupe's idea of a complete withdrawal. "Boycotting something that's important or significant doesn't get you anywhere," he says. "Trying to reposition it or refashion it or re-do it gets you somewhere."
Some attendees at this year's festival played down the idea that it needs a radical rethink.
UKTV chief executive Darren Childs said Cannes Lions compared favourably with MIPCOM, the entertainment sales conference in the same city.
Jenny Biggam, a co-founder of the7stars, said Cannes Lions was a useful way to see a lot of industry people and hear them talk "first-hand".
NO
Jenny Biggam, Co-founder, The7stars
"It's valuable to spend time with senior people in the industry. The fact so much is going on means there's an opportunity to get involved in a variety of conversations. And, above all, it's still a lot of fun."
NO
Darren Childs, Chief executive, UKTV
"It just needs a refresh and refocus. Cannes Lions has got big and is probably a victim of its own success. To think of it as a single event is a mistake."
YES
Nelius De Groot, Chief operating officer, Mporium
"Cannes Lions is a reflection of the advertising industry – an industry that is undergoing profound change. Rather than fearing that change, the best agencies will embrace technology that enables them to be even more creative and innovative."
YES
Dave Henderson, Creative partner, Atomic
"If I were the owner of this event, I'd have been on to it several years back before the rot set in. It's supposed to be the World Cup of creativity but, when you're there, it feels like a data-optimisation conference: the opposite of what a creative event should feel like."