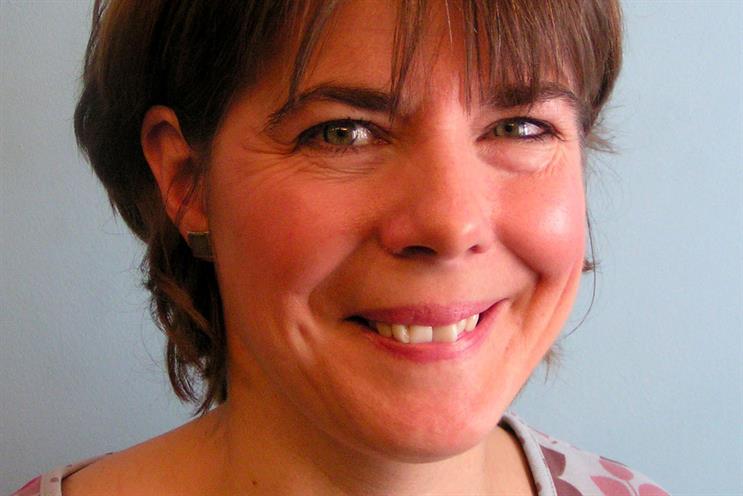 The radio industry had some good news courtesy of Audi last week – all new cars sold in the UK will have digital radio fitted as standard from next month.
Ford Ennals, the chief ex­ecutive of Digital Radio UK, called the move "a major milestone" no less – but, oh, how he must also wish he could inject some of that "Vorsprung durch Technik" into the industry. When it comes to radio and tech­nology, it remains something of a sore point.
Lord Carter's Digital Britain report, published in June 2009, proposed a target of 2015 for the phasing out of the analogue transmission network. The target was later dropped following a back-lash from some quarters of the industry in the Digital
Economy Bill of November 2009, not least the biggest player, Global Radio – but was reiterated in the Gov­ernment's Digital Radio Action Plan, published in July 2010.
However, with less than 50 per cent of households currently claiming to have access to a DAB set, that's now a forlorn hope. Yes, we're listening to more digital radio (29 per cent of all listening hours in 2012, according to Rajar) – but we're doing a significant amount of that via the in­ternet and digital television platforms. DAB kit still accounts for less than one-third of all sets currently sold.
And that's before we even begin to consider the 35 million sound systems in cars and other road vehicles. They're still predominantly analogue – with only one in three new cars fitted with DAB as standard.
Hence Audi's move being warmly welcomed by DAB converts. It has a market share of more than 6 per cent, responsible for sales of more than 120,000 cars a year. This summer, the company will also introduce a range of adapters to enable owners to retro-fit all existing Audi models with digital radio kit.
It comes on the back of renewed commitments from Ford, Volkswagen and Vauxhall to include DAB as standard; and the likes of BMW, Mini, Land Rover and Jaguar have already embarked along that road.
Is momentum finally building and is DAB still the future of radio?