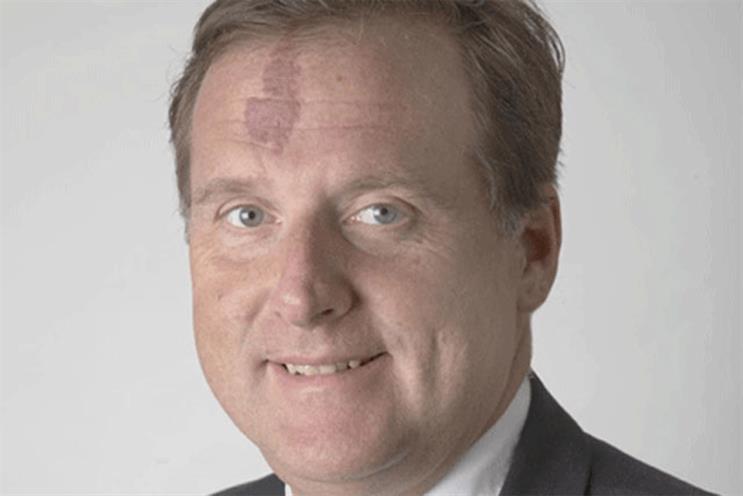 On 31 July Chime's board recommended that its shareholders accept a £374 million cash offer from Providence and WPP, which is merely rolling over its existing 21 per cent stake.
Neither Providence nor WPP are commenting on the offer but analysts have said that both parties are interested in increasing their presence in the world of sports marketing.
And why not? Sport is one of the few areas of media not fragmenting, and sports marketing activation is becoming an increasingly sophisticated and professional business.
But while Chime's chief executive, Chris Satterthwaite, has invested in sports and entertainment as a priority over the past few years, the advertising and marketing group, which includes VCCP, still has equal standing within the group.
In the 2014 calendar year Chime's sports and entertainment business accounted for 44.6 per cent of its £390 million revenue, while advertising and marketing was 45.3 per cent. Healthcare and insight made up the rest.
Sources familiar with the deal insist Providence is interested in the whole of Chime, not just its sports marketing agencies.
So what then for VCCP, if the deal goes through?
On a day-to-day basis, nothing is expected to change. VCCP will continue to be run by the same people who will report into the same people, more or less, at Chime (the PLC board will be scrapped when it goes private).
To this end, it is understood that the VCCP management's Chime shares will not realise right away and the final sums they will receive will depend on performance indicators.
The suggestion that, long term, an ad agency will have no place within Providence's portfolio is not backed by any statements by the parties, although Providence has no track record of investing in pure-play creative agencies.
The closest it came was a stake in Trader Media, on which it made a 300 per cent return on its investment.
In its recommendation to shareholders, Chime said the global expansion of its sports marketing business had been hampered by its "relative size and lack of liquidity as a mid-market publicly listed company".
This goes for the advertising and marketing business, too, and for VCCP, which has been itching to expand beyond Europe and Australia for some time.
If the Providence deal goes down like it is supposed to, we are likely to see VCCP get bigger, faster.