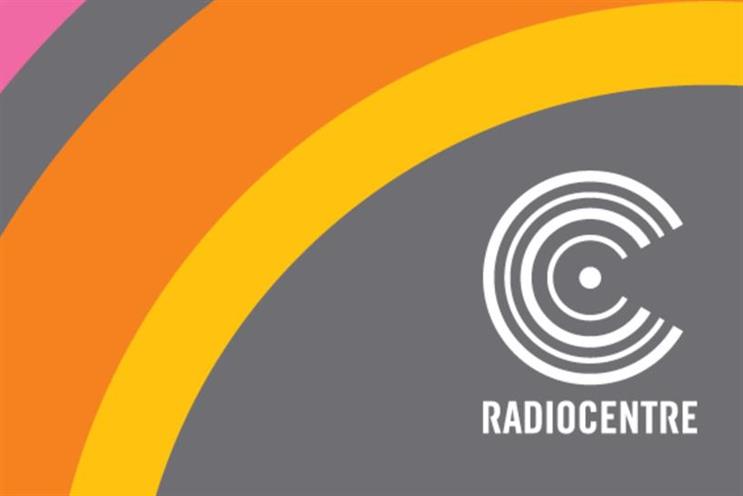 Radiocentre, the trade body for commercial radio, has launched Trustmark, an initiative designed to reassure listeners that they can trust radio ads.
The Trustmark will be issued by Radiocentre, whose clearance team currently pre-vets and approves all radio advertising and covers 90 per cent of the market.
Siobhan Kenny, the chief executive of Radiocentre, says the Trustmark will serve as a "stamp of assurance" because "certainty and trust are increasingly rare commodities in the digital age".
Clearly the issue of trust is more acute than ever. Last month, the Internet Advertising Bureau felt compelled to issue five statements to the industry on subjects such as viewability and fraud, in response to mounting criticism of digital advertising.
This presents an opportunity for more established media, such as TV and radio, to capitalise on the trust issue. But is it necessary?
Advertising for a range of brand sectors – including gambling, alcohol, charities, dating and financial services – has to be vetted before broadcast according to the rules set down in the UK Code of Broadcast Advertising.
The level of public trust in radio advertising seems to be about average compared with that for ads in other media. Global research by Nielsen in 2013 revealed that ads on the radio were trusted by 57 per cent of people, compared with 62 per cent for ads on TV, 48 per cent for online video and 37 per cent for text ads on mobile phones.
Nevertheless, the nature of radio can make it difficult to inform consumers up front of the terms and conditions behind an offer or service being advertised.
Earlier this year, Radiocentre began a campaign to free radio advertising of the extensive warnings that are needed at the end of some ads, notably for financial, motoring and retail brands. The current rules governing radio advertising stem from European consumer laws put in place in 2008 but Radiocentre says it has found that more than 40 per cent of listeners ignore the terms and conditions.
Given that the Trustmark will be a logo on brands' websites, rather than a part of radio ads, it remains to be seen how effective it will be.
Maybe
Mike Gordon, chief commercial officer, Global Radio
"People trust radio because of the relationship they have with their station and its presenters. Radio advertising has always been independently verified so the verification that the Trustmark brings is nothing new."
Yes
Thomas Balaam, associate director, radio, Mindshare
"Radio does not have the benefit of simply showing consumers what the terms and conditions are or
the visual evidence of what the advertising message is trying to prove and communicate."
Yes
Simon Kilby, group commercial director, Bauer Media
"We welcome initiatives that protect the high level of trust the radio industry has with consumers – something that commands an ever-growing premium value. More transparency with listeners is always a positive move."
Yes
Carl Connaughton, head of AV investment, OMD UK
"The Trustmark could lead to a reduction in the amount of terms and conditions needed in many radio ads. This would be a positive step, helping to remove the creative barriers that stop some advertisers from investing in radio."