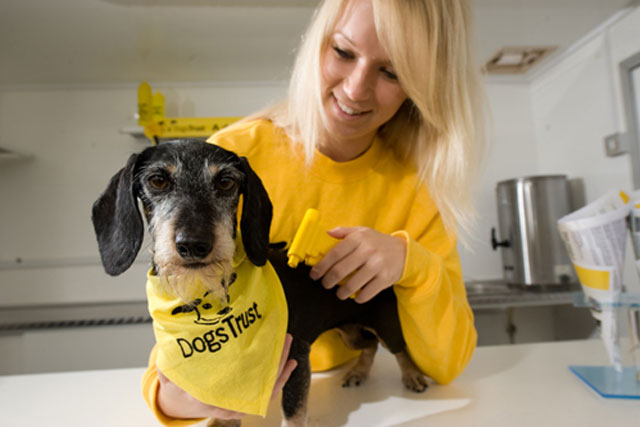 Baldwin has been at the charity for 40 years, and her work to improve dog welfare and the rehoming of stray and abandoned dogs has led to Dogs Trust being the UK's largest dog charity.
Baldwin was responsible for launching the charity's slogan: "A dog is for life, not just for Christmas." She will retire in October this year.
Taking over from Baldwin, Burder will be responsible for the charity's near 800 staff and its care of 16,000 dogs a year, while overseeing the charity's work in more than 10 countries globally, alongside its work with communities and the government to deal with a range of animal welfare issues.
Burder joined the Dogs Trust 20 years ago and has had an instrumental role in increasing the charity's income from just over £3m to £75m a year, while successfully overseeing the charity's rebrand from the National Canine Defence League.
A new campaigns director role will be filled at the charity later this year by David Cowdrey, who is currently head of communications at the RSPCA.