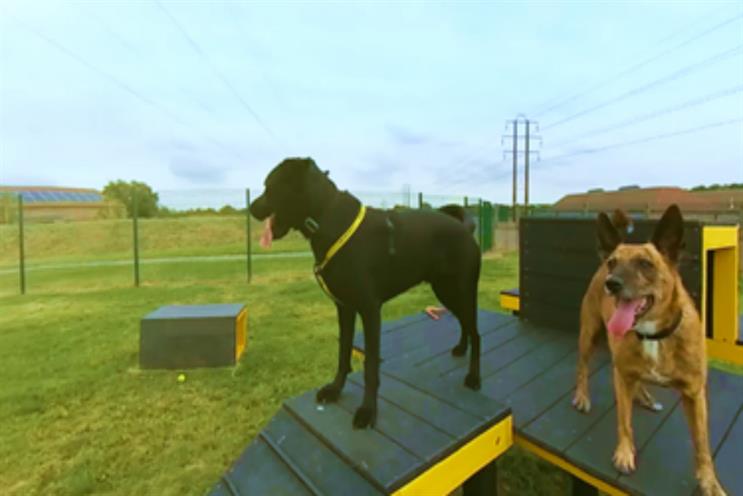 The charity has worked with Good agency to stage the VR experience, which is launching today at The Ideal Home Show in London. It demonstrates the impact donors can have for the thousands of dogs each year that Dogs Trust care for and is aimed at helping face-to-face fundraisers recruit donors.
People are given the chance to experience Dogs Trust rehoming centres, with the film placing the audience in the middle of the rehoming centre, allowing them to explore the care, attention and love each of the dogs receive in the state-ofthe-art facilities.
Reuben Turner, creative director of Good agency, said: "VR is the perfect tool to rouse the curiosity of passers-by, and make them want to investigate. It's completely new for Dogs Trust, but shows the important work they do in a fun and uplifting way and we hope it helps the face-to-face fundraisers attract lots of new sponsors."
Following on from the launch, Dogs Trust will roll this VR experience out to face-to-face fundraisers in locations across the UK.
Kayleigh Barker, head of donor acquisition at Dogs Trust, added: "Sponsor a Dog is a
hugely important scheme for Dogs Trust and we needed to engage busy people going about
their days. This VR experience will show people the incredible work that really happens in our
centres, something we couldn't offer in real life."