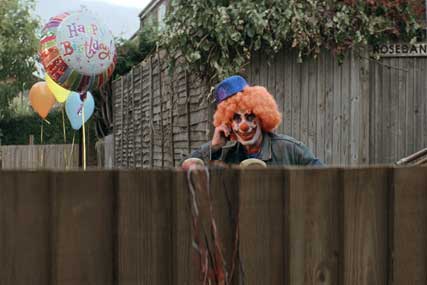 MCBD, M&C Saatchi and VCCP have been invited to pitch for the brief ahead of activity that will launch in January and will alert people to the early signs of cancer. It aims to encourage the public to get checked as soon as possible.
The campaign will consist of 59 local campaigns focusing on the three big killers: breast, bowel and lung cancer. At the same time, the DoH will trial, in two regions, a campaign to raise awareness of bowel cancer symptoms and to encourage early presentation at a clinic. The campaign is then expected to roll out nationally.
The most recent DoH campaign was in March, before the current government's freeze on adspend, and ran in association with the Alzheimer's Society. The campaign launched in central London and aimed to increase understanding of dementia.
Later that month, the DoH held a strategic digital agency review for a brief to highlight issues surrounding pregnancy and parenthood. But the review was dropped after the Cabinet Office clamped down on government spending.
The COI cancer awareness drive follows recent moves by breast cancer charities to hire ad agencies ahead of their own advertising activity. In August, Breakthrough Breast Cancer, which works to remove the fear of breast cancer through research and education, appointed Meteorite to handle its ad account.