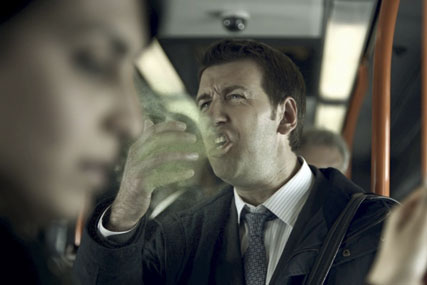 NHS 111 is expected to launch nationally by 2013 as a way of allowing the public to quickly obtain medical advice at any time, and the Government is understood to want to create an integrated campaign that raises awareness of the service.
A number of COI roster agencies have already been approached regarding the business, and initial meetings are taking place this week.
Plans for the NHS 111 service were first revealed last year, following calls from the public for the provision of a memorable number that they could call for clear and easy medical advice without needing to call 999 or visit A&E.
The initiative will eventually replace the existing NHS Direct service, which currently provides the public with out-of-hours medical guidance via a paid-for 0845 number.
However unlike NHS Direct, the new 111 number will be free to call, and will also allow the public to book a GP appointment if needed. If it's decided during a call that an ambulance is needed, the 111 service will also be able to organise this directly and cut out the need to go through the 999 service assessment.
NHS 111 was first trialled in County Durham and Darlington in August, and is due to be expanded to Nottingham, Lincolnshire and Luton next year. The service will then be made available nationally by 2013.
The DoH estimates that the 111 service could receive up to 30 million calls annually once it launches nationally.
Despite the recent government spending cuts, the DoH has stepped up its advertising activity in recent months. In September the organisation called a pitch for a cancer awareness brief, which was awarded to M&C Saatchi earlier this month.