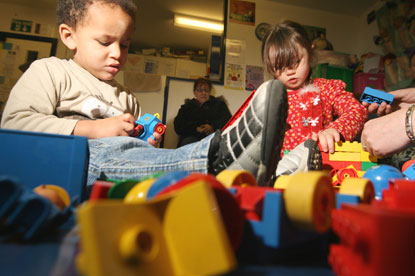 The organisation has contacted a number of COI roster agencies, through the AAR, with a view to holding a pitch for the account.

A shortlist of agencies is to be drawn up in the next few weeks, with an appointment expected to be made at the beginning of August.

The Healthy Start scheme, launched in 2006, was first introduced to replace the infant and milk tokens that have been offered by the government since the 1940s.

The scheme is aimed at pregnant women and families with children under four who are on income support, employment and support allowance, child tax credit, or pregnant women under 18 years old, and provides them with vouchers that can be exchanged for fruit, vegetables, milk and vitamins.