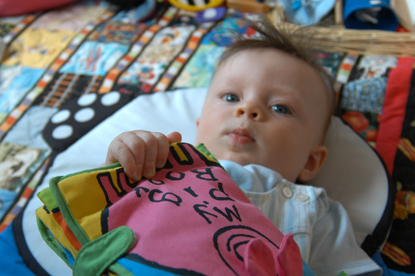 The agency beat VCCP and Miles Calcraft Briginshaw Duffy. The pitch was handled by the COI.

The Department of Health is launching NHS LifeCheck to help people assess and manage their health.

It is the result of a 2006 Government White Paper Our Health, Our care, Our Say, which outlined the Government's commitment to developing three LifeChecks for three age groups: early years (babies aged five to eight months), adolescents (people aged 12 to 15 years) and mid-life (people aged between 45 and 60).

It is hoped that people will complete the questionnaire and act on the advice it supplies.

Leo Burnett will now be briefed with creating awareness campaigns for all three.

The Government has allocated £5.8 million to deploy the service in 83 of the most deprived local authorities in England.