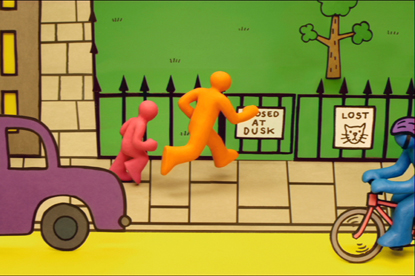 The target is the first to emerge as the Government squeezes its ad budget in a bid to cut the deficit in the public finances. Other departments are likely to follow suit, despite a previous promise from ministers to maintain spending on ads in the recession.
A source said one of the review's implications was negotiation of better priced deals on ad spending. It was unclear whether that would affect the department's relationship with COI.
Insiders declined to speculate on which campaigns might be affected. All communication budgets across the department are being reviewed and there is no decision yet as to priority areas of spend, one said.
The health secretary, Andy Burnham, has given the go-ahead to the communications shake-up in order to switch £190 million to social care for the elderly. In the 2010-11 financial year, he wants to save nearly £50 million off indicative advertising and communications spending.
The Health Department, which has one of Whitehall's biggest ad budgets, spent £56.4 million on ads in 2008-09 – up from £26.24 million the previous year.