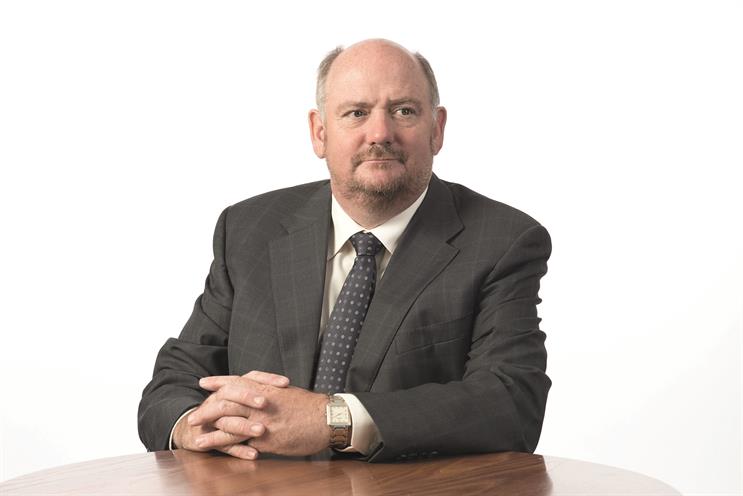 Blakemore, chief operating officer at Compass Group, was due to take over on 1 April after Cousins' retirement on 31 March.
Cousins died aged 58 in a seaplane crash on new year's eve, along with his fiancée and two sons. The pilot was also killed.
Cousins joined Compass Group in 2006, at a time when the company faced a number of challenges, with a poor reputation and a stressed balance sheet following a series of profit warnings.
His turnaround plan included exiting 50 countries, selling non-core businesses, such as SSP, Moto and Selecta and focusing on operational delivery.
Today Compass operates in over 50 countries and employs more than 550,000 people. It has annual revenues of £22.6bn, sitting at around 25th position in the FTSE100.
The event catering companies within the group include Leith's, Levy Restaurants and Payne & Gunter.
Compass Group chairman Paul Walsh said in a statement: "We are deeply shocked and saddened by this terrible news. The thoughts of everyone at Compass are with Richard's family and friends, and we extend our deepest sympathies to them.
"It has been a great privelege to know Richard personally and to work with him for the last few years. Richard was known and respected for his great humanity and a no-nonsense style that transformed Compass into one of Britain's leading companies."
Event professionals and business leaders paid tribute across social media with Serco chief executive Rupert Soames tweeting: "Terribly sad to read about Richard Cousins, his two boys, the new love of his life and her daughter. Such an able man, and a hugely respected CEO of Compass. RIP."