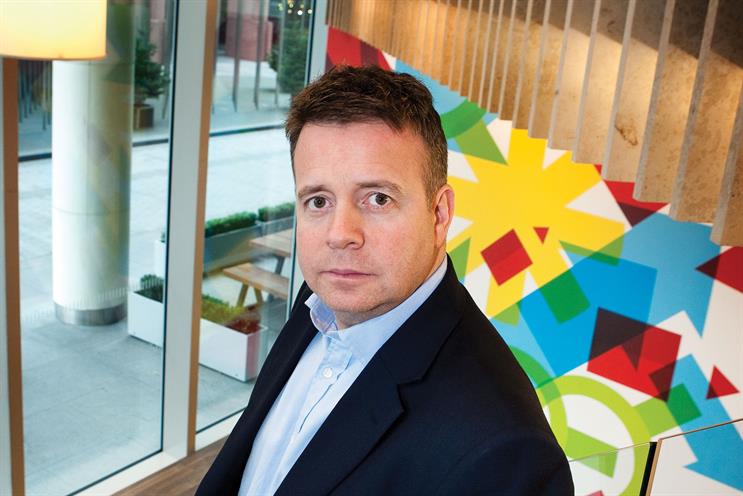 His brief as chief investment officer is to "create new revenue streams and develop commercial products".
Mail Brands is the sales team for DMG Media titles the Daily Mail, The Mail on Sunday and MailOnline.
Williams, who is stepping into a newly created role, will report to chief revenue officer Clare Rush.
Williams was promoted to chief trading officer at Amplifi in January 2015 after a year as head of trading. He joined Carat in 1997.
Matthew Platts, president of Amplifi, said that Steven Ballinger, who was promoted to managing director of commercial and trading in January, remains responsible for all media owner trading.
Mail Brands said that Williams' appointment will not affect Rob Lynam, head of commercial development.