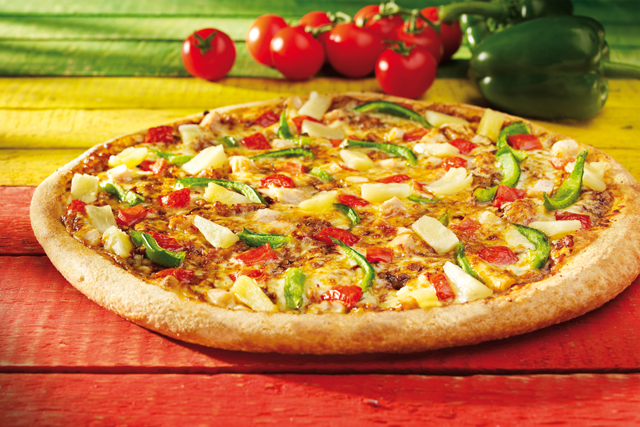 The takeaway brand is using the approach to determine what incentives it should offer its customers. For example, a two-for-one deal could be replaced by crediting consumers' accounts with money to spend on future orders, to increase purchase intent.
It has asked its media agency, Arena Media, to integrate behavioural economics into its planning process.
The approach, also known as Nudge Theory, examines consumer activity through understanding social, cognitive and emotional factors behind purchase decisions.
'The new planning process has helped us focus our minds,' said Simon Wallis, sales and marketing director at Domino's Pizza. 'Not only are the behavioural economic principles fascinating, but the strength of the insights across all audiences is really promising. The use of our data to direct consumer planning makes those insights more relevant than ever.'
Arena Media hopes other brands will use behavioural economics when planning consumer campaigns.
The agency has set up a behavioural economics unit, led by its newly appointed head of behavioural economics, Justin Gibbons, who was previously employed as a consultant. He has developed Arena Media's Architect planning tool to integrate the approach into the agency's processes.
The tool has been accredited by Sussex University, which the agency hopes will add weight to its findings.
Ogilvy Group UK vice-chairman and former IPA president Rory Sutherland has championed the use of behavioural economics in marketing for the past two years.
He believes companies should adopt the approach to use 'human understanding for business advantage'.
UK brands are now putting behavioural theory into practice following wide-ranging debate throughout the marketing industry.
Instead of the common approach to marketing, which uses the basis of rational behaviour in making purchases, behavioural economics recognises that cognitive behaviour helps determine what choices a consumer makes.
It then argues that brands can help consumers make their buying choices by framing a purchase decision based on these behaviours.
IN MY VIEW EXPERT COMMENT
Rory Sutherland, Vice-chairman, Ogilvy Group UK
The great issue in our industry over the last 15 years is that, while there has been an explosion in the technologies and media available to marketers, our models and metrics describing human behaviour and decision-making have often been left stuck in the 70s. The emergence of behavioural economics changes that and at last provides the marketing industry with a framework fit for purpose for the next century.