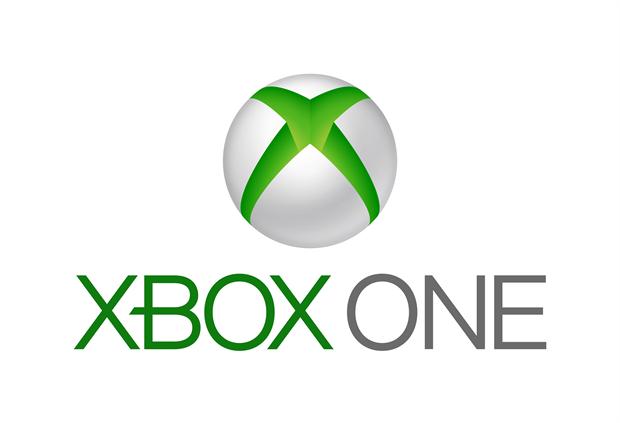 According to a report in The Sunday Times, the partnership is set to be announced next month, with Domino's Pizza and Microsoft preparing to install an app on the latter's Xbox One console.
Minimum effort by gamers – a group with a reputation for a love of pizza – will be required to order a delivery.
By using the console's Kinect voice and movement-recognition technology, gamers need only say "Domino's, feed me", or access the app by making a physical gesture, to order a pizza.
Once ordered, gamers will be able to monitor their order via an on-screen tracker.
Microsoft already has a deal with Pizza Hut in the US, letting consumers order pizza through their Xbox. The initiative is proving lucrative for the pizza chain – in the first four months after launch, the app drove $1m in sales.
The app also uses the Xbox's Kinect technology, which even lets gamers create their own pizza, specifying crust type and toppings using specific gestures.
In the US, Domino's has launched an in-car app called Ford Sync, which allows people to order pizza using their car's smart tech interface.
Read next