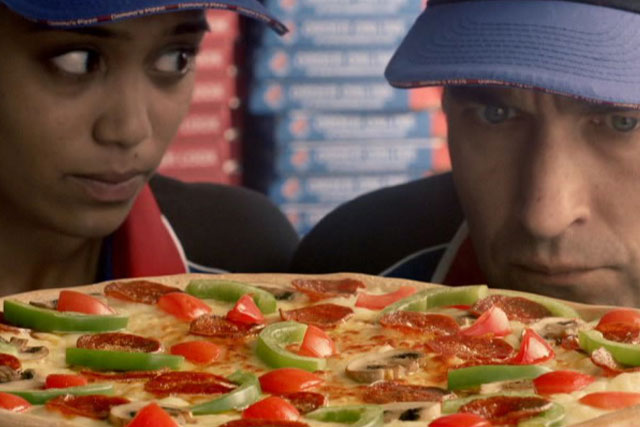 Domino's currently works with Big Communications on its advertising, but it is unclear how the review for the digital and below-the-line work will impact on this relationship.
Simon Wallis, the company's sales and marketing director, is expected to oversee the review, having joined the company in 2010 from its rival Papa John's, where he was the director of marketing.
The search for an agency follows an announcement last July that Domino's planned to triple its adspend after a 15 per cent rise in profits, due to a surge in takeaway sales as the public opted to eat at home rather than in restaurants.
A large proportion of Domino's marketing budget is spent on digital advertising, with nearly half of its pizza sales now made online.
In 2010, the company launched an iPhone app that now accounts for around 4.1 per cent of its online orders. It has also released an iPad app, created by the mobile marketing agency Somo.
Domino's is also a heavy adopter of social media, using platforms such as Facebook and Twitter to drum up business on a local level.
Last year, Domino's launched a TV campaign narrated by the punk poet John Cooper Clarke.