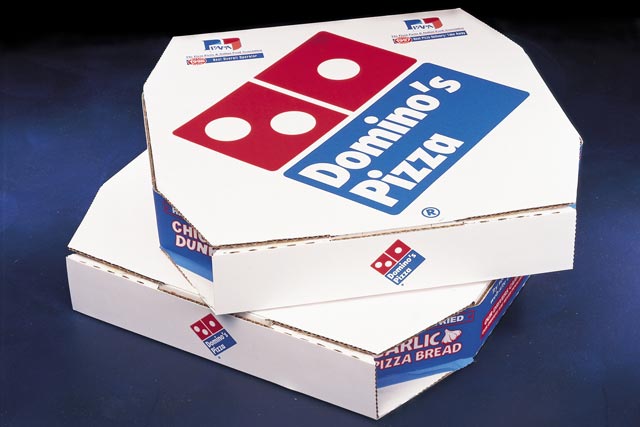 Batchelor held a non-executive directorship at Domino's since July last year, in addition to being a trustee at the National Gallery.
He quit Tesco last week, with a Tesco spokesman confirming only that he was moving onto a "brilliant opportunity".
Following five years in the Royal Navy, Batchelor evolved into a career marketer, working at Procter & Gamble, while taking an MBA at Harvard Business School.
He worked at Amazon and then Vodafone, where he rose to the post of CMO.
At Tesco, he started as marketing director, before taking posts at Clubcard operator Dunnhumby and then rising to chief executive of Tesco Mobile.
Domino's current chief executive, Chris Moore, is another career marketer, joining the company as European marketing manager in 1990. He was appointed chief executive in 2008, at the beginning of the recession.
Under Batchelor, Tesco Mobile customer numbers rose 14% in the last full-year of trading.
Domino's has invested heavily in online and social media such as Foursquare to boost sales, particularly at lunchtime, and profits surged by 29% to £17.5m last year.