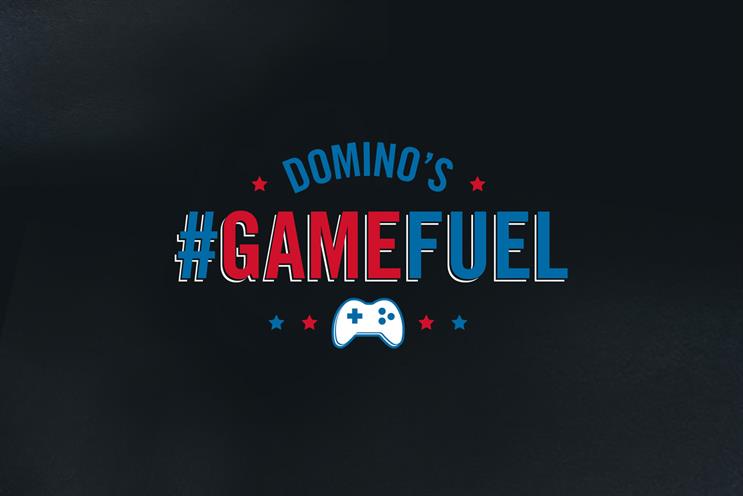 To coincide with the release of 'Call of Duty: Ghosts', which goes on sale today, a squad of players will represent the pizza delivery company online by playing against gamers and pizza fans.
Domino's will promote the game through its social media channels and ask 'Call of Duty' players to add DominosPizzaUK on the game on the Xbox 360. Gamers who play well against the Domino's team will get money-off voucher codes.
The integrated agency Iris has developed the campaign for Domino's, working with Nick Dutch, the head of digital at Domino's Pizza Group. Matt Scholes was the art director and Pieter Rossouw was the senior copywriter on the work.
Dutch said: "We're constantly seeking new ways of engaging with our audiences and understanding what makes them tick.
"Playing the games they want to play is an important part of that process, and something that hasn't been done – so we're excited to see how far Team Domino's can go."