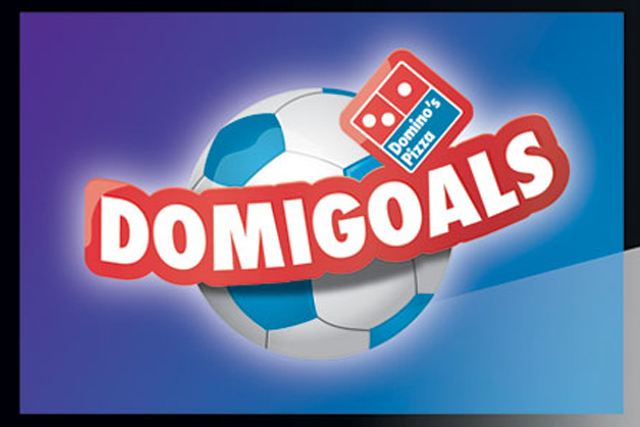 The Football League- which encompasses the Championship and Leagues One and Two- has been in talks with a number of companies after Npower confirmed it would not be renewing its £21m three-year deal.
Domino's and B&Q are thought to be the two frontrunners to seal a deal and an announcement is expected in the coming weeks, to begin sponsorship from the 2013/14 season.
It is unclear if the Football League has managed to increase the financial terms of the deal.
Last year, Domino's launched a football app called Domigoals, in time for the start of the football season.
At the time, Simon Wallis, Domino's Pizza marketing director said: "Pizza and football are a match made in heaven."
In March, a new football sitcom launched via Domino's Pizza UK Facebook page.
There are more than 770 Domino's outlets in the UK.
Domino's previous sponsorships include TV shows 'The Simpsons', 'Britain's Got Talent', 'Red or Black' and 'Splash'.
Domino's and the Football League both declined to comment.
Follow @joneddyreynolds