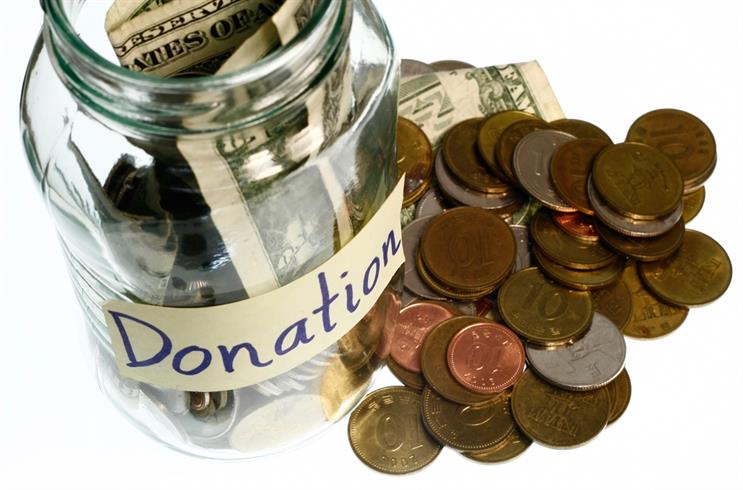 The day after Cyber Monday, dubbed #GivingTuesday in social media, typically kicks off a flurry of charitable donations for over Christmas, with "Donate Now" click increases steadily rising for the remainder of the year.
According to Adobe Digital Index (ADI) data from 2014, the number of donations in December is the highest for the year, yet the amount per donation is higher the month before. "We're finding that #GivingTuesday really kicks off the broader giving season, even though donation amounts are bigger in November," says Tamara Gaffney, principal analyst at ADI.
ADI also looked at the channels people are using to find charities online, and, surprisingly, people don't always know in advance which organisation they will donate to. A whopping 40% of referral traffic to charitable sites was from search and 3% came from social.
The referral traffic from social is expected to go up, as newer "events" are increasingly turning to social media to raise awareness. Social mentions for #BreastCancer Awareness Month, #Movember, and #GivingTuesday totaled more than 1 million, according to ADI.
Read more holiday consumer research at Adobe Digital Index