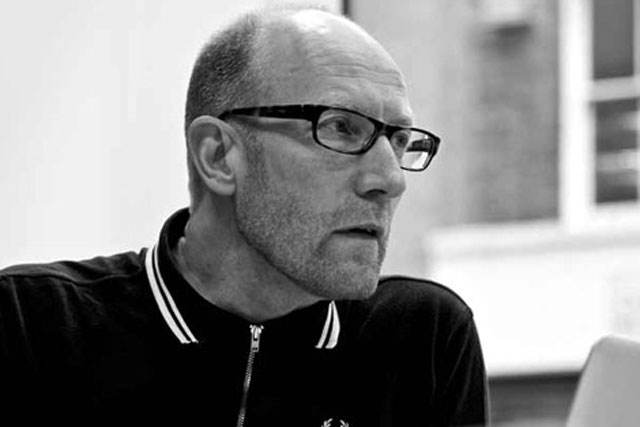 No money changed hands and Doner has taken on all of Yuki Media's employees as part of the deal, which raises Doner's headcount in the UK from 51 to 58. The deal took effect at the beginning of December when Yuki Media staff moved into Doner's Charlotte Street offices in London.
Doner already produces digital campaigns for clients, but the acquisition significantly boosts its capabilities.
Doner made the move to acquire Yuki after being appointed to manage all the Fiat-brand websites in the UK after a competitive pitch in November 2012. Yuki has handled the Fiat Group's social media and online advertising for the past five years, and Doner wanted to bring the Yuki's expertise under its roof.
Doner now becomes Fiat's lead digital agency in the UK, working on the Chrysler, Alfa Romeo and Jeep brands.
Yuki's staff will work across all of Doner's clients, which include Nikon.
Software agency Cergis also works on Fiat's e-CRM account.
AKQA was the incumbent on Fiat's digital advertising account until Doner took over in 2012. AKQA won a Cyber Grand Prix at Cannes in 2009 for its "eco:drive" work for the brand.