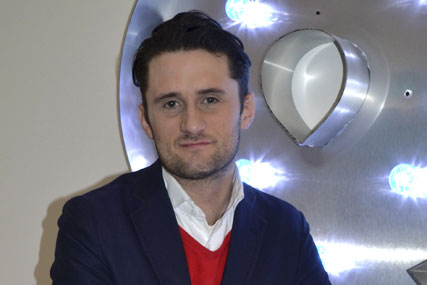 Donohue joins the agency from M&C Saatchi, where he held an equivalent role, and will now be responsible for boosting the technical and creative standards of its digital work.
He will work closely with Jaimes Leggett, O&M London's director of digital acceleration, and Marc Van den Berg, the digital delivery director of OgilvyOne London.
During his time at M&C Saatchi, Donohue was responsible for working on digital campaigns for Currys and Ikea. Before working at the agency, he had been the head of project management at Dare. O&M has beefed up its digital team this year, hiring Leggett in April from Grand Union.
Donohue said: "I wanted to go to an agency with a positive attitude to digital and O&M is one of the few big agencies to actually get on with doing great work, rather than just talking about it."