'Don't be Blockbuster when everyone else is Netflix': tackling sustainability in the experiential sector
After years of virtual events grabbing the spotlight, in-person experiences have been enjoying a post-pandemic boom. In the second of three features this week looking at issues around sustainability, how can agencies tackle the demand for more sustainable activations?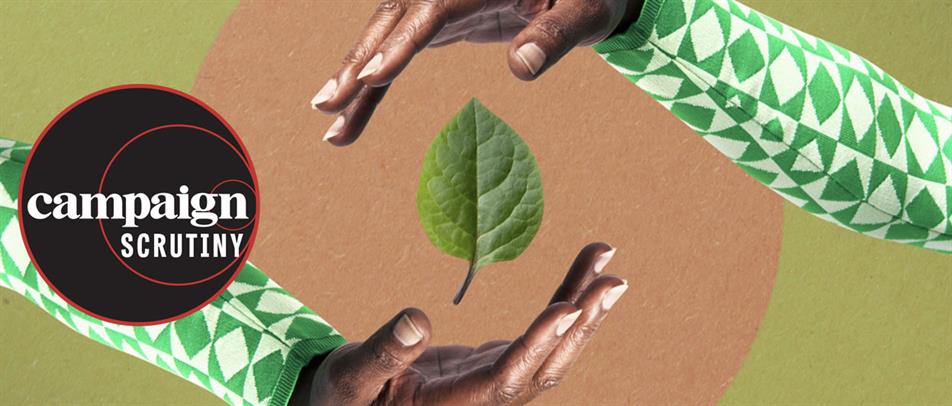 Need to activate your membership?