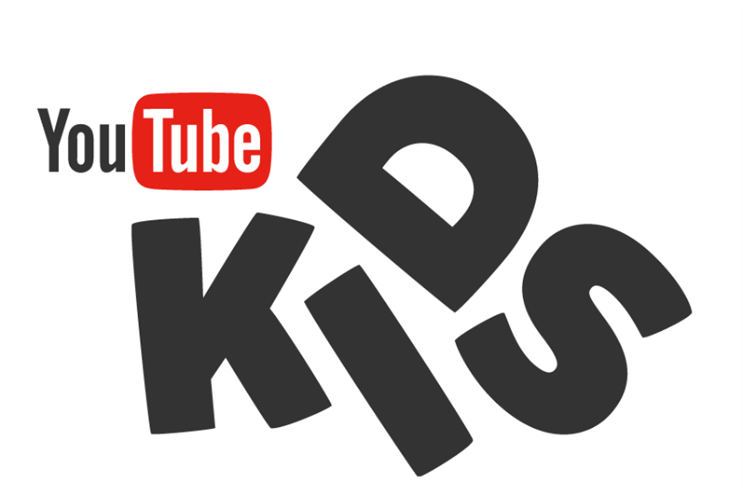 Over the past few months things seem to have stepped up a gear. YouTube's launch of its new app specifically designed for children in the US, is the latest in a series of innovations to target the kid's market.
With Vine launching a standalone version just for kids earlier this month and Google partnering with Mattel to create virtual toy realities it is clear that the power this generation holds is becoming a core focus for brands, and technology is the way to winning them over.
Brands looking to stay ahead need to take action now if they are to harness the power of this market – leave it too long and the opportunity, like the technologies we're using, will be a distant memory.
Engage them young
Looking at population statistics alone you might be tempted to remove the kids segment from your growth plans. Since the 1960s, children under 14 years old have comprised less and less of the worldwide demographic spread, a trend that is set to continue over the next half century.
But global population statistics don't tell the whole story. The pace and pervasiveness of technological change over the past 20 or 30 years, the evolving face of the modern family unit, and the shift in attitudes regarding the importance of the younger years in human development have all impacted the way in which parents raise their children, and in turn how they relate to the world.
The result: a more mature and more independent children's segment with more purchase power and influence over the traditional decision-makers of the household than ever before.
Tailoring comms is pivotal
With their increased understanding of new technologies, kids today interact very differently with one another and with brands.
Traditional approaches won't generate the returns they used to. More than any other demographic, the under-14s are used to brands using the data they hold on them to provide content, information and services tailored to them – brands just need to deliver against these expectations.
Digital provides a massive opportunity for brands to engage with this younger audience where and when they want.
It also allows them to be more dynamic with their campaigns and to tailor them on the fly to maximise success. For some brands this ability to create more dynamic campaigns, with digital functionality at its core, has captured the imagination of younger audiences and seen great success - Microsoft's 'Decoded' with Jay Z, Kellogg's Krave challenges and Lynx's Space Academy being a few great examples.
However, most brands have not been so successful, due in part to the 'if we build it they'll come' mentality that has defined the last five-to-ten years – you only need to look at the number of irrelevant apps, microsites and digital experiences that plague the online world to see that there are many more brands that got it wrong than right.
Doing digital won't guarantee success
Whilst children are inherently more digitally savvy than they have been before, and brands are spending increasing amounts on capturing their attention across digital channels, it is vital that brands continue to learn from past mistakes, and that digital isn't seen to automatically equal success.
Big wacky creative campaigns can deliver great results but it is only by creating a relevant, well thought through and on-brand set of interactions and experiences that brands can drive real value from their campaigns.
Children no longer seem to be the innocent, naive and unaware beings that they once were seen to be. They have a greater comprehension of the world around them, and greater access to the nuances of brand behaviour.
They now expect a lot more from brands; gimmicky campaigns and pithy slogans no longer carry the same weight they once did – it's all about authentic brands living according to what they preach.
'Doing' has replaced 'saying' in the marketers guide to engaging young audiences, which is why brands need to act now if they want to tap into this lucrative market.