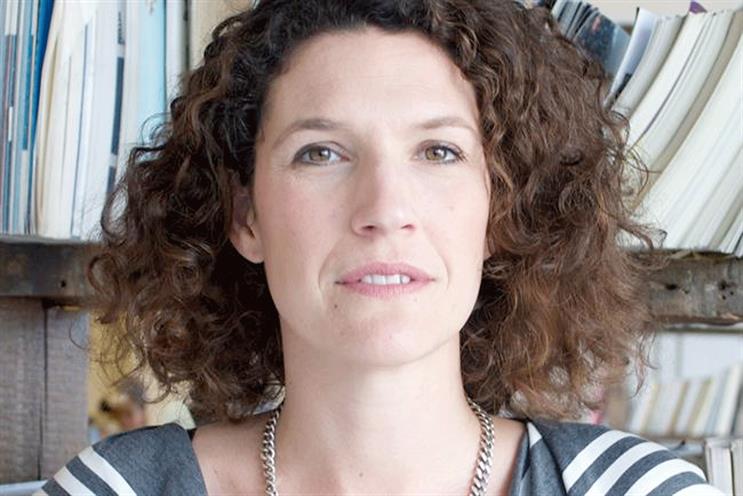 She was speaking at the Advertising Association's annual conference Lead at King's Place this morning.
She said: "There is a risk that we overlook the importance of creativity as we become so excited by new forms of access [to consumers].
"The industry may be able to use new technologies to ensure the right message reaches the right people at the right time, but if it is not engaging or entertaining, consumers will not welcome them."
She warned against trying to reduce advertising to "an efficient delivery messaging matrix."
"I realised my six month old daughter would spend more of her life consuming advertising messages than going to school". Surely, she argued, just thinking advertising is a "necessary evil" she has to endure, rather than something with artistic and cultural merit that is engaging, is setting a low bar for the industry.
Her talk followed a speech by Eileen Naughton, the newly installed managing director of Google UK & Ireland.
Naughton argued that Google's ability to target consumers with relevant ads had a positive impact on consumers because it improves their experience and ensures they only get useful and relevant ads.
She pointed out that 85 per cent of ads are skippable on YouTube, and that this was also a good thing for advertisers because they only pay when an ad is watched for 30 seconds or longer, making their budgets more effective.
Much of the debate was focused on how companies and advertisers can strike a more mutually beneficial relationship with society.
Morrison's chairman elect Andrew Higginson said that despite all the talk about ethics from supermarkets, the big four all claimed they were the cheapest in their advertising. "I'm an accountant and I can't work that out."
He also mentioned a recent promotion in a supermarket that claimed a £6 bottle of wine was worth £12 when he knew it wasn't.
He said: "I resent being told that as a consumer. That's coming from accountants chasing margins. All too often the accountants win," arguing that honesty and putting the consumer first was the only way to be successful in retail.
He also advised the industry to make self-regulation work after his experience of it being implemented in the financial services industry. He said: "Regulation is a nightmare. However well intentioned it is, the law of unintended consequences dominates."