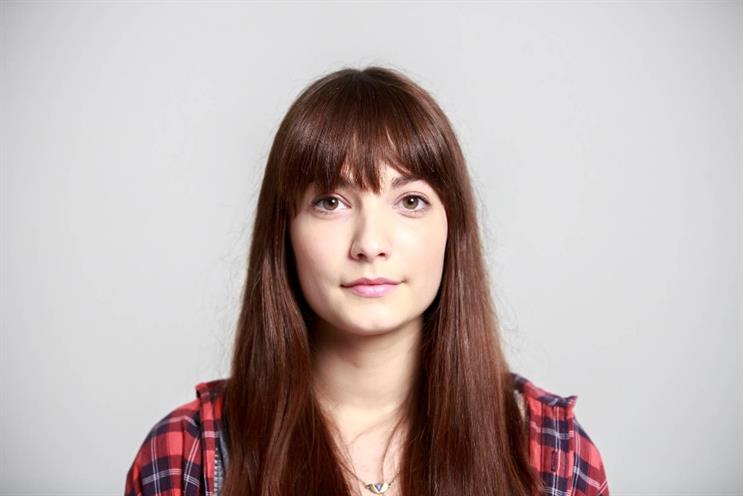 The demographic has a reputation for superficiality and tech obsession, but young Brits feel this characterisation is unfair.
That's according to a survey by Adjust Your Set and Youth Sight, seen exclusively by Marketing, which found British millennials are frustrated by the popular narrative that they are shallow and materialistic.
The research covers 622 young Brits, aged between 16- to 24-years-old, and took place between May and June this year.
More than materialism
Young people rated the accuracy of their portrayal as 4.4 out of 10, claiming they were wrongly seen as "rebellious" and "disruptive", particularly after the London riots in 2011.
And contrary to popular wisdom, the research found young consumers are still sold on education as the best path to a life they want.
Some 41% felt education helped them "a great deal", even in the short-term, versus 8% who felt it had no discernible effect.
They also rate intelligence, ability to be oneself and sense of humour as the most admirable personal qualities over job, looks, politics or wealth.
But while younger millennials believe strongly in education, it isn't necessarily getting the older ones the careers they want.
According to the survey, a quarter of millennials feel their work has no impact on helping them lead the lives they want.
This suggests a gap between the promise of education, and the realities of the job market. The researchers point to the pressures of a "love what you do" culture, plus the difficulties of getting employment full stop. Millennials at this stage are also likely to be early on in their careers.
Family matters
Millennials also rate their personal relationships highly, and admire "real" role models more than celebrities.
Some 71% give credit to their personal relationships for helping them lead the life they want.
Three-quarters say they admire everyday people – like parents, siblings or friends – over celebrities. A few celebrities make the list, like UN ambassador Emma Watson or Taylor Swift, who give considerable amounts to charity.
Figures like Kim Kardashian are, by contrast, seen as a negative example of celebrity.
Thank you to everyone who came to Facebook HQ to hear me talk about HeForShe on International Women's Day and to everyone that tuned in online. Your questions were so great. P.s You can watch the whole thing on my Facebook page if you missed it. Thank you again for all your support! Emma x
Brands may take this high-minded rejection of celebrity with a pinch of salt though – four of the five Kardashian sisters are in the top ten most followed Instagram accounts. Even as millennials reject the worth of more vapid celebrities, they remain fascinated by them.
Millennials have a similarly contradictory attitude to technology and social media.
While millennials dislike their portrayal as vain and selfie-obsessed – think sports commentators mocking selfie-taking girls – they admit to carefully editing their social media profiles.
Almost half admit to portraying the best of their lives online at 44%, while 34% agreed that social media made them more vain.
This suggests that the vanity charge might, after all be true, but that young consumers are "selfie-aware" and caught in a social media trap.
A tip for brands here might be to capitalise on the self-awareness, with content that mocks the falsity of online profiles.
What brands should know
Brands have been relatively slow to move beyond reductive stereotypes.
Consider the fact that women are inevitably portrayed as the homemaker in FMCG ads, or that car ads have a masculine feel, despite women having huge influence over purchasing decisions.
To avoid this same problem with British millennials, brands will need to embrace the complexity of this demographic and understand rather than mock their particular challenges.
This is made tougher by the fact that millennials place high value on quirkiness and individuality – meaning an obviously one-size-fits-all marketing strategy won't work.
Uplifting, funny communications that focus on relationships may have more impact than those that centre on celebrity or wealth.