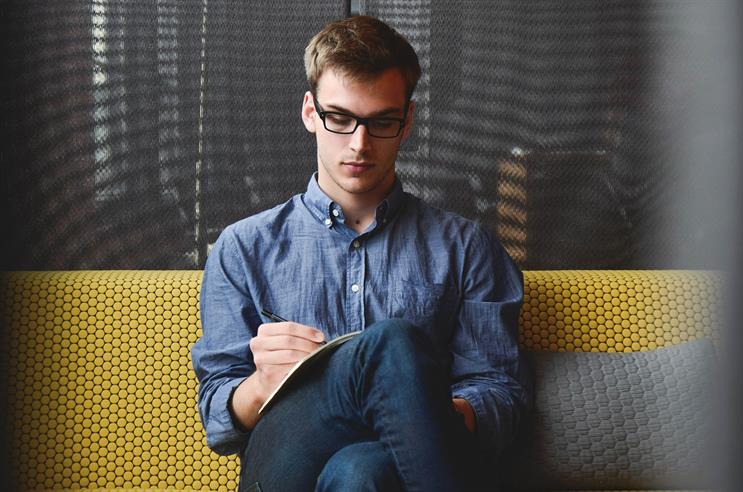 Many businesses have focused on attracting junior millennials into their organisation, but do not place the same focus on retaining their more senior marketers – their future leaders.
Our research, the Hays UK Salary & Recruiting Trends 2016, found that 60% of Millennials working in marketing expect to leave their jobs within the next year and a third expect to move within the next six months.
If you look around your marketing department now, you'll see that your millennial colleagues aren't all young graduates learning the ropes. You'll see colleagues in their late twenties and early thirties. Experienced marketers looking for the next step in their careers. The differing priorities and motivations of this age group means that there cannot be a broad-brush approach to attracting and retaining them.
Any marketer planning a campaign would research their audience to understand their preferences and interests, so as to target their campaign effectively.
You wouldn't target all 21 to 33 year olds in the same way, and the same considered, personalised approach should be taken when thinking about what makes your employees tick.
Skill shortages are already a concern
Over a quarter of this age group said the reason they wanted to leave their current role was a lack of future opportunity, and 60% saw no scope for career progression within their role. As the older millennials in their early thirties are transitioning into senior roles, CMOs risk losing their future leaders if they do not offer these opportunities.
Many marketing functions are already suffering from skill shortages; in fact, 71% of marketing employers said that they expect to encounter a shortage of suitable applicants this year and 31% say they do not have the talent to achieve business objectives.
So, the prospect of losing over half of their current millennial workforce should be a pressing concern for CMOs. Those senior millennials with experience and understanding of the working environment are those who will be able to develop, nurture and train new marketers coming into the workforce.
If career development opportunities aren't communicated clearly to employees or there simply aren't these opportunities in place employers could fall short of delivering business objectives.
Businesses must provide more investment in training and clearer communication around progression to this ambitious section of the workforce.
What do millennials really want?
Marketing employers must consider what their employees really want if they are to attract and retain the best staff. 42% of millennial marketers said that aside from salary, career development was the most important factor for them when considering a new role.
35% said that financial support for study was important to them while 64% cited flexible working. Understanding these preferences and tailoring your benefits package accordingly is essential for employers.
Being open and honest about career paths with your older millennials, offering them the incentives and benefits they want and ensuring you have an open dialogue to discuss what is important to them is paramount.
If employers take time to listen to their employees, this will place them in the best position to not only retain, but also attract, the best staff and the rewards of this will be significant for marketing teams and businesses alike.