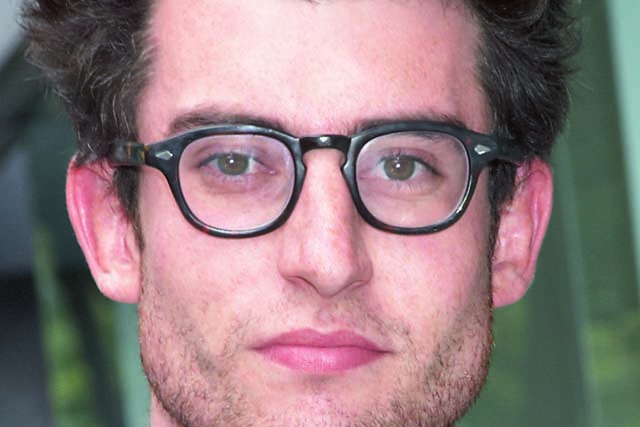 It's all Zuckerberg's fault. Not since the dotcom boom of the early noughties have start-ups troubled the collective mind so much. Start-ups used to be something that nerds did in Silicon Valley, not something that required any serious consideration.
But those days have gone the way of landlines and books without batteries. In a world where start-ups are regularly offered billions of dollars for their loss-making apps, and where Hollywood movies and HBO shows are devoted to the culture of start-ups, it can no longer be ignored.
The advertising industry has jumped on the pro-start-up wagon with an enthusiasm and vigour it usually reserves for entering awards. We are interested in their innovative working culture, their test-and-learn approach and their ambition to change the world.
The fact that start-ups have a cultural capital not enjoyed by advertising since the Madmen era can also not have gone unnoticed.
However, although there is undoubtedly a lot we can learn from the new kid on the block (this article is being published in beta, for example, for you to improve in the comment section), there is a lot these young upstarts can learn from the wise old advertising industry. It is no coincidence how many start-ups come from an ex-ad person.
Here are a few things the advertising industry can teach the world of start-ups.
Culture leaks out
Start-ups have done a great job on selling their own working culture to the outside world. But let us not forget that it was the ad industry which first put so much effort into maintaining company culture. It was [BHH co-founder) Sir John Hegarty who said: "Great creative companies inject irreverence and experimentation into the system to stop the warm comforting blanket of mediocrity."
The power of difference
Advertising has long understood the importance of standing out from the crowd. They say "whiter than white", you say "dirt is good". Find something genuinely new and surprising, not another way to say "social network".
Emotion sells
Much as we like to think of ourselves as rational beings, when it comes down to it, we're all just shaved apes with a superiority complex. The best advertising connects on a deep emotional level, and the best start-ups understand this too. Sell the dream and the ambition, not just the functionality.
Say one thing well
We've all seen the Millward Brown chart haven't we? One message good, lots bad. The same goes for start-ups – no one wants your ten-in-one app. Define your core reason for being and make that as amazing as possible.