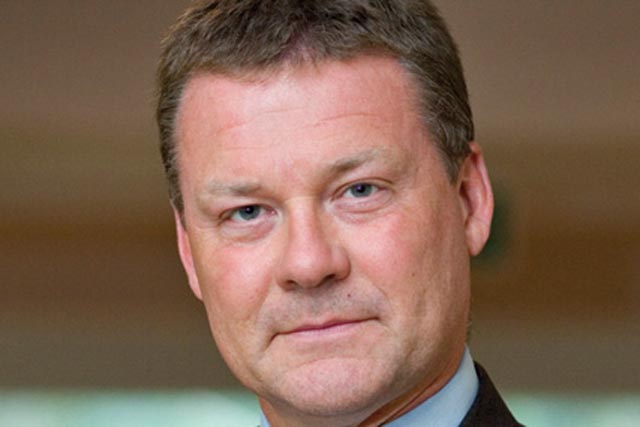 Speaking at The Economist's Masters of Monetization session this morning, Hayes said there was a risk that native advertising becomes a proxy for connected advertising.
He said: "Don't treat the customer like a moron, because if they see through it, they will never forgive you. With native advertising I think you've got to be really transparent and you've got to show real integrity in how you deploy that."
Hayes' comments echo the much-referenced quote from David Ogilvy: "The consumer isn't a moron, she is your wife."
During the session the panel, which also included Gary Knight, the commercial content director at ITV, discussed how media owners could capitalise on the explosion in content consumption on mobile platforms.
Knight said: "I think the opportunity is: how do we bring a brand into the relationship we have between the content and the consumer to create an advertising experience around the content?
"Because of these new devices and because of the fact our content is travelling with the consumer across them, we can actually talk to brands not just about brand building, but brand activation, short-term relationships, long-term relationships, really multi-tier."
The challenge for "big media", said Hayes, was to explain to the advertiser why their audience is unique and to convince the advertiser not to simply go down the cheapest route to connect to an audience.
Hayes said: "You can talk to a Times reader on Candy Crush, but they're not in the context of The Times. That's the connected part that we – and the whole research industry – has to go back to the advertiser and say, 'this is why this audience is different, with those touch points, in that context'."
Also speaking at the session were Ed Laws, the vice-president and general manager performance advertising, EMEA at Inmobi, and Matthew Dearden, the chief executive of Clear Channel UK. Nick Blunden, the senior vice-president at The Economist, was the moderator.
For all the latest news from Advertising Week Europe check out Brand Republic Group's live blog, LIVE@AdvertisingWeek.