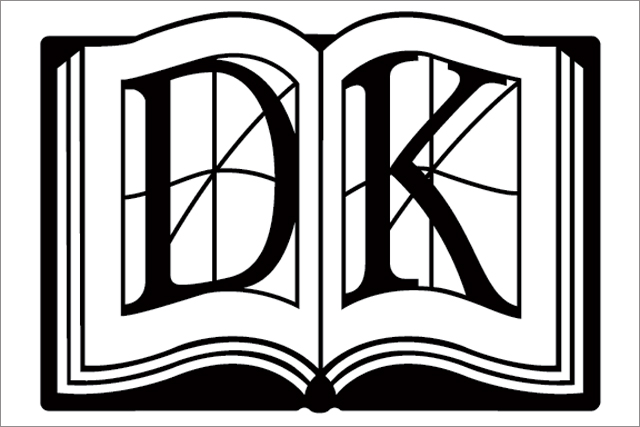 The agency won the pitch following a review that began in August, after the publisher pledged "major new digital investment". The process was handled by digital publisher Justin Moodie, who joined at the beginning of last year.
AKQA will develop iPhone and iPad apps for some of the publishers' best-selling titles. The first app based on DK's best-selling 'Human Body Book' content will launch later this year.
Daniel Rosen, head of AKQA Mobile, commented: "DK is a mine of content and information which can be brought to life through apps. We all grew up reading their iconic titles and we are delighted to be transforming them into genre defining experiences."
Moodie added: "AKQA's insight, expertise and quality are second to none."
Previously the publisher has used digital agency Cogapp to develop its apps. The agency was behind Dorling Kindersley's first iPad app based on its 'Eyewitness Travel' series. The agency will still continue to work with the publisher on various projects.
Established in 1974, DK is part of the Penguin Group, owned by media conglomerate Pearson.