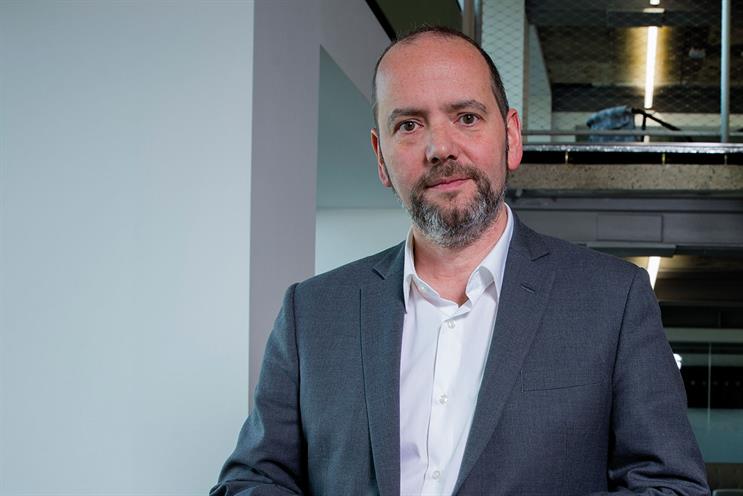 Nick Baughan, the Maxus UK chief, was yesterday announced as the EMEA chief executive of Essence, as WPP's Group M reorganises following the merger of MEC and Maxus.
The new agency has not yet been named and is being referred to as "NewCo" by Group M.
Dormiux (above) will lead a new management team of the new company. This will include Maxus' UK managing director Anna Hickey, who will take on the UK managing director role of the new agency.
Sarah Hennessy, the managing director of MEC UK, is leaving next month in a pre-planned move to take a career break.
Paul Hutchison, the MEC UK chief operating officer, will move across to NewCo in the same role and will be responsible for comms planning, activation and commercial teams.
Dormeiux has been MEC UK's sole chief executive since early 2016 following the departure of Stuart Bowden, with whom he was joint chief executive for two years.
A former teacher before entering the media industry, Dormieux is credited with winning and retaining over £250m in new-business billings and helping MEC UK win the accolade of Campaign's Media Agency of the Year in 2016.
Tim Castree, global chief executive of MEC and NewCo, said: "We're merging Maxus and MEC to form a brand new billion dollar revenue media content and technology agency, dubbed 'NewCo' for now.
"With such ambition, comes a need for brilliant talent to lead and inspire, and so today's news is very exciting for us.
"Under Jason's leadership, supported by Anna and Paul, I am confident that we have the right team in place to truly blend the best of MEC and Maxus and make NewCo UK a formidable future-facing agency."