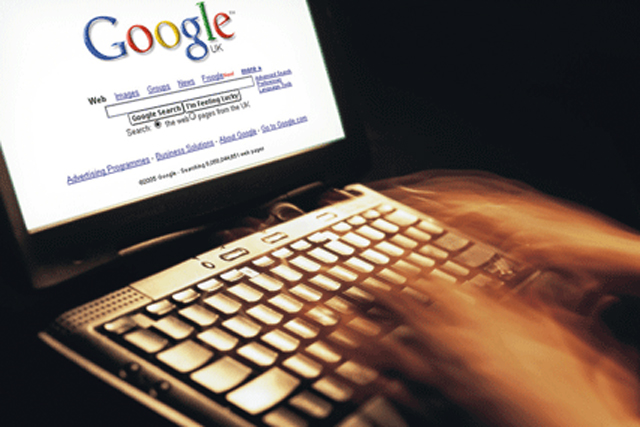 Where did all the online ads go?
Google's DoubleClick for Publishers ad server stopped functioning on Tuesday afternoon. The shutdown has eliminated revenue-generating advertising from millions of websites.
To make matters worse, the shutdown is causing some websites, such as Forbes.com, to freeze because interstitial ads are failing to load.
Sari Ancel, technical consultant with Google, posted this confirmation in a private DFP Google+ community:
"We are currently experiencing issues which are preventing ads from serving. Our Technology teams are currently working to restore service as quickly as possible.

"At this time we do not have an estimate for when this issue will be resolved. But I will update here as soon as I have more info."
Business Insider reports that Google account managers have contacted customers confirming a "P0 critical issue" — a top-priority problem.
This is not the first time Google has had trouble with DoubleClick recently. In September, DoubleClick ad servers exposed millions of users to malware.
The last time DoubleClick shutdown was March 2013, eliminating ads across the web for several hours.
This story first appeared on campaignlive.com