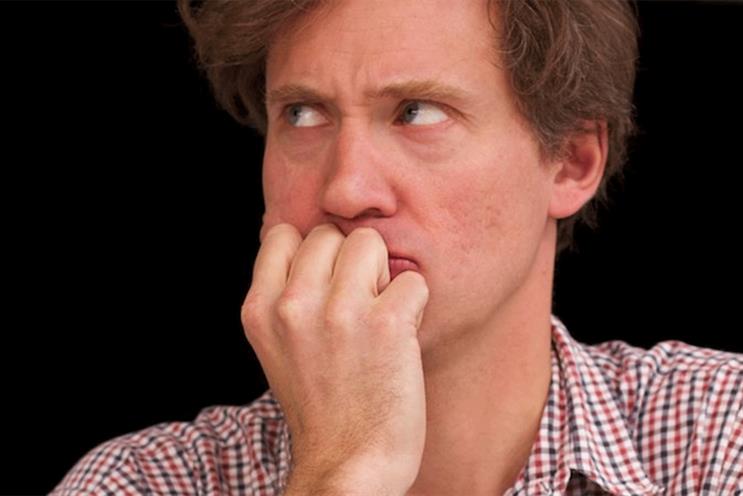 This President's Lecture took place at D&AD Judging Week 2015. Shoreditch production studio 1185Films have invested in delivering an increased experience at events and in the film production for D&AD President's Lectures.
D&AD Members receive free tickets to all lectures, the next of which will be from graphic designer Margaret Calvert on 1 July.
In this extract Dougal shows the storyboards and test runs for his three D&AD Pencil winning 'Always a Woman' commercial for John Lewis.
In the full film, watch as Dougal takes us on a journey from his first forays into music videos (in front of the camera) and introduces some of his most memorable campaigns, and the extraordinary process behind them.