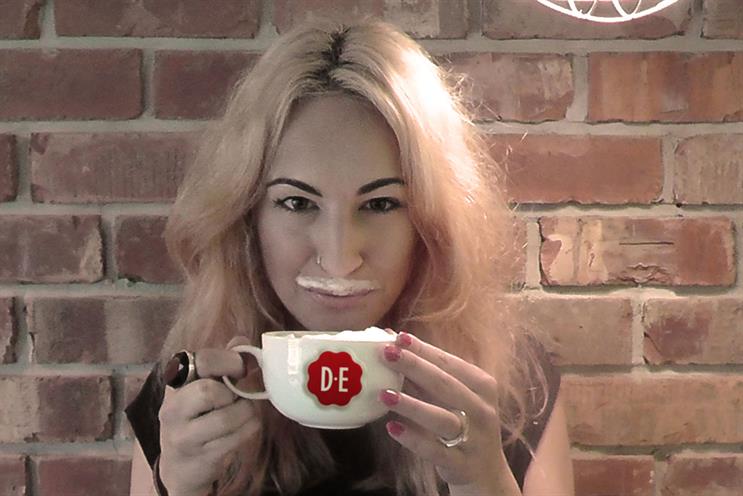 The campaign #NoOrdinaryTache aims to replicated the success of other social media campaigns, such as the ALS Ice Bucket Challenge and the #nomakeupselfie campaign for Cancer Research.
Douwe Egberts will encourage customers on social media to don a frothy coffee moustache and share a selfie of their foam-covered top lips on Facebook by using it as their profile picture.
Participants are also to nominate their friends to do the same and share on social media. Created by Arnold KLP, the campaign will launch on 1 November to coincide with Movember, the global charity to promote men's health, and encourages participants to donate to Prostate Cancer.
The campaign will be live across all social channels, throughout November.