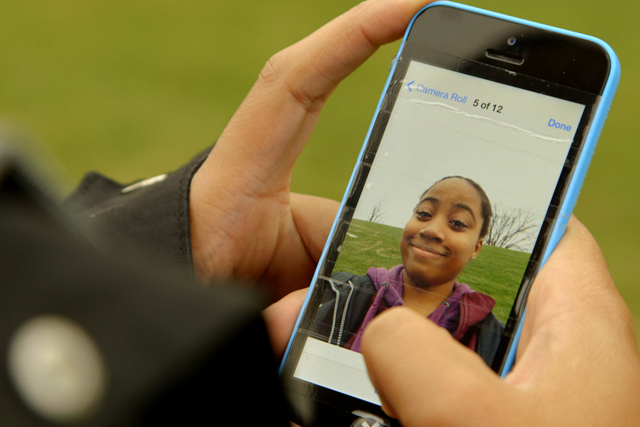 The short, called 'Selfie', has been made by award-winning documentary-maker Cynthia Wade and charts the "journeys" of various girls and their mothers in western Massachusetts as they "create a new type of selfie that celebrates their unique beauty".
The film was made as part of Unilever's Campaign For Real Beauty, which was launched after research conducted two years ago by Dove found that only 2 per cent of women across the globe believed they are beautiful.
The Sundance Film Festival, which was founded by actor and director Robert Redford, is running this year from 16 to 26 January.
Client: Unilever North America
Brand: Dove
Director: Cynthia Wade
Producer: Sharon Liese