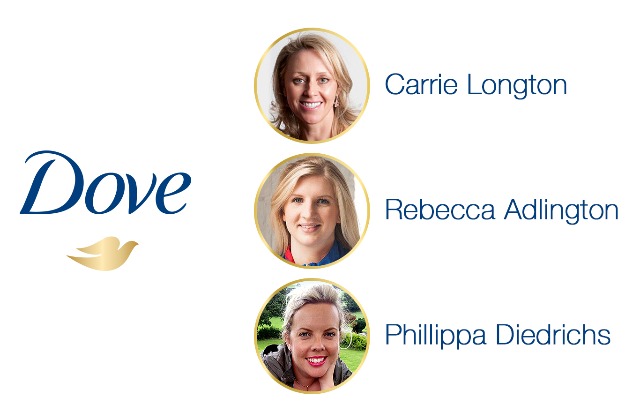 Unilever-owned Dove claims the activity will be the first time that an FMCG brand has streamed a hangout (Google's version of a Skype video call) via a promoted post on Google+.
Dove is streaming the debate using the Google Display Network, which means it will appear in real-time as a display advert on webpages linked to women's beauty and lifestyle.
Debaters will include academic Dr Phillippa Diedrichs, Mumsnet founder Carrie Longton and Olympic gold medallist Rebecca Adlington, who has been teased over her appearance by comedian Frankie Boyle.
The debate kicks off tonight at 6.30pm and is the conclusion a series of in-store debates Dove has already held with beauty experts for a Selfridges project that aims to provoke "how beauty is regarded in society".
The theme of tonight's debate is "social media and self-esteem: is it empowering or damaging" and will also include blogger Elizabeth Kesses and journalist Hattie Brett.
Dove's partnership with Selfridges also involves a Dove Beauy Bar pop-up shop in the department store, which will remain open until 11 June.
Nikki Rettie, senior brand manager for Dove, said: "As a brand first, it's huge news for us and we feel confident that by exposing the debate in this way and making it so widely available, it will bring us a step closer to our goal: making beauty a source of confidence not anxiety."