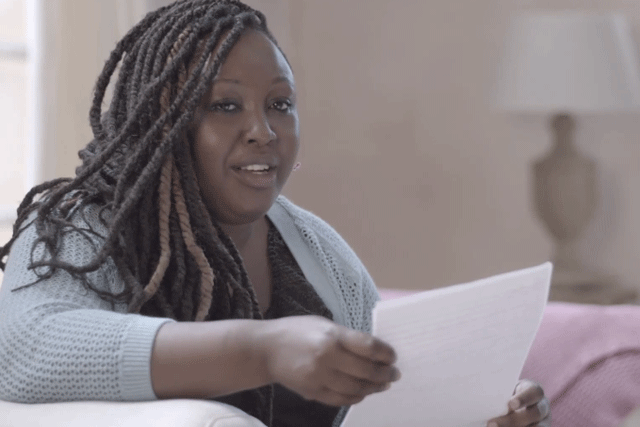 The film, entitled, "Dove: legacy", shows mothers and daughters listing what they like and don't like about their bodies.
When the two lists are compared, it turns out that the daughters' lists are remarkably similar to those of their mothers.
It is intended to show the lasting impact women talking about their own feelings about themselves has on the self-esteem of younger girls.
The campaign then encourages women to talk positively about themselves and to use the hashtag #FeelBeautifulFor to share who in their life inspires them. The film is part of the brand's overarching 'Self Esteem' positioning.
The film was made by Ogilvy Paris and Ogilvy London, with executive creative direction by Andre Laurentino, Maureen Shirreff, Chris Garbutt and Baptiste Clinet, copywriting by Maureen McCabe, art direction by Bruna Gonzalez. It was directed by Venetia Dearden with production by Webber Represents.
Lucy Attley, Dove UK brand director, said: "Whether she is a mother, aunt, coach, teacher, or sister, every woman has the opportunity to make a difference to a girl's self-esteem.
"By talking about our bodies in a positive way, we can help the next generation of girls grow up to be happy and content, free from the pressure of beauty stereotypes and the burden of self-doubt."