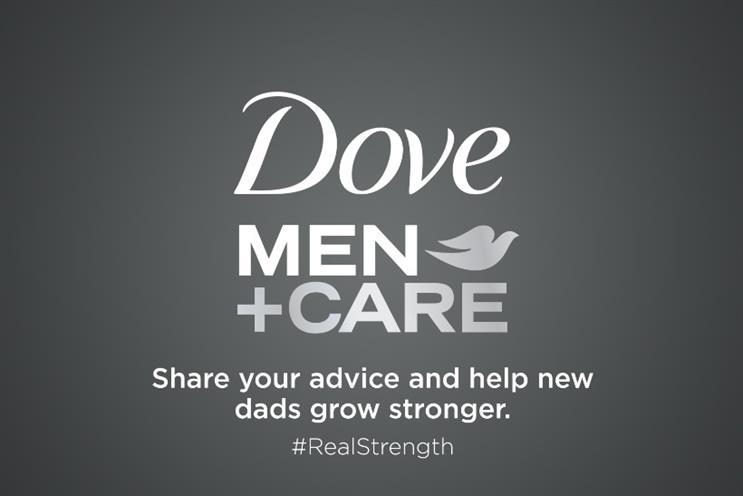 Several of the 13 real-life men ask: "You're pregnant?", their faces cracking with joy as they run in to embrace their partners.
Consumers are encouraged to visit YouTube to view the film and to share their own #RealStrength stories, fatherhood advice or a 'first fatherhood moment' via Twitter, Facebook or Instagram.
"Real strength means showing you care even from the first moment," onscreen copy reads. "Dove Men+Care. Share your advice and help new dads grow stronger. #RealStrength. Care makes a man s+ronger."
Client: Jennifer Bremner, director of marketing for Dove Men+Care, Unilever
Brand: Dove Men+Care
Agency: Havas Helia
---
Check out the latest from our Thinkers