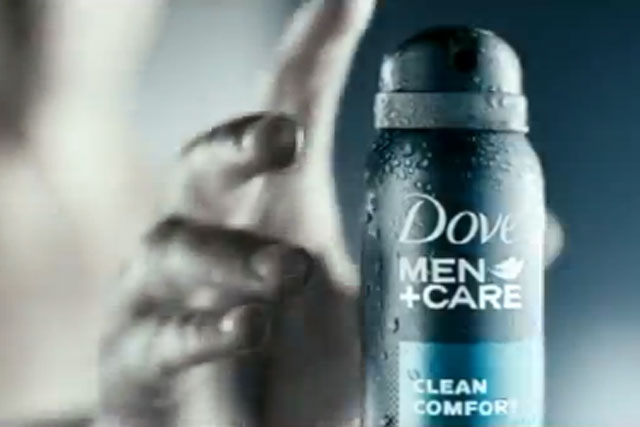 The brand has taken major strides into rugby union with the announcement of partnerships for its Dove Men+Care brand with both the Irish Rugby Football Union (IRFU) and the Scottish Rugby Union (SRU).
The deals complement the brand's existing partnership with Europe's top club tournaments the Heineken Cup, the Amlin Challenge Cup, as well as its title sponsor of Wales' Autumn Internationals, the Dove Men's Series.
Under the new deal with the IRFU, Dove Men+Care will enjoy extensive match day branding rights at the Aviva Stadium, experiential and sampling rights, as well as access to national team players and corporate hospitality. The deal gets underway on Saturday, when Ireland take on South Africa in the first Guinness Series.
Commenting on the deal, John Savage, brand manager for Dove Men+Care said: "We have witnessed the strength of Irish rugby at club level through our association with Heineken Cup and this official partnership with the IRFU was a natural progression for our involvement with the sport in Ireland. We will use the partnership to further engage with Irish rugby fans across the country."
The partnership with the SRU is a similar deal and spans the team's upcoming EMC Tests versus New Zealand, South Africa and Tonga later this month.