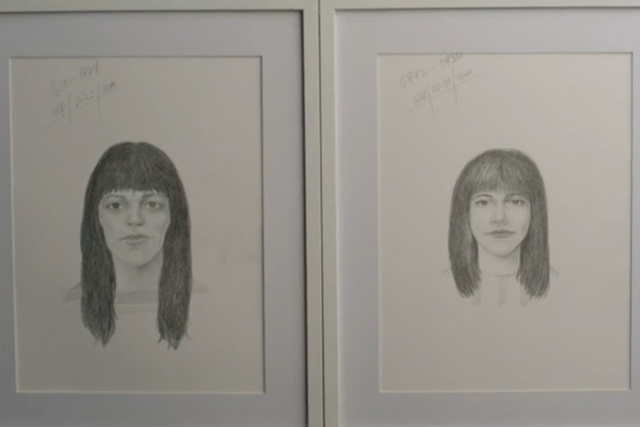 Around 1 in 14 people who have seen it have shared it with their social networks.

9 / 10
Dove - Real Beauty Sketches
Looking at the mirror, it's very easy to focus on the things we don't like about our appearance. After all, it's only natural to obsess over your slightly pointy chin or rounded face rather than your stunning blue eyes or beautiful hair. But does everyone else notice the same things as you? Or do they see you in a much more favourable light?
Well, the latest video from Dove's Real Beauty campaign, Sketches, suggests it's definitely the latter. The three-minute film shows that when it comes to their beauty, women are their own harshest critics.
The idea behind the ad is simple: get seven women and ask a forensic artist to create two sketches of each woman - one based purely on her description of her own appearance and the other created from a complete stranger's description.
The result, of course, is two hugely different portraits, with the first being distinctly less flattering than the second (although it has to be said that as he is a forensic artist most of the pictures look like they have just committed a bank robbery).
Looking at the ad's performance so far, it's also looking very good. Around 1 in 14 people who have seen it have shared it with their social networks.
Why? Probably because anything that will make the women in peoples' lives feel better about their looks is deemed to be worth sharing.