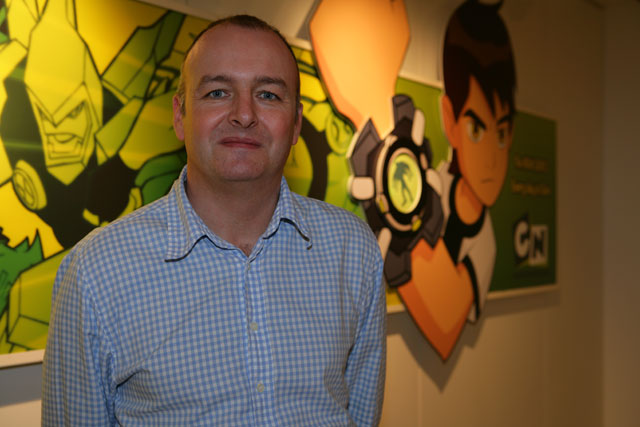 Dowds, the former vice-president of UK revenue at the ad network Specific Media, left NI in March after just three months.
He takes up his new role in mid-September and will report to Chris Ellis, the managing director of Trinity Mirror Digital.
Dowds will drive the digital media strategy for the national and regional editorial and commercial online teams for the Daily Mirror, The People and Daily Record, as well as regional brands including the Birmingham Post and the Liverpool Echo.
Those reporting to Dowds will include Steve Anglesey, the acting publishing director of Mirror Group Digital, Kristiaan Kroon, the digital sales director, Trinity Mirror Group, and David Higgerson, the digital publishing director, Trinity Mirror Regionals.
Follow @KatherinePLevy