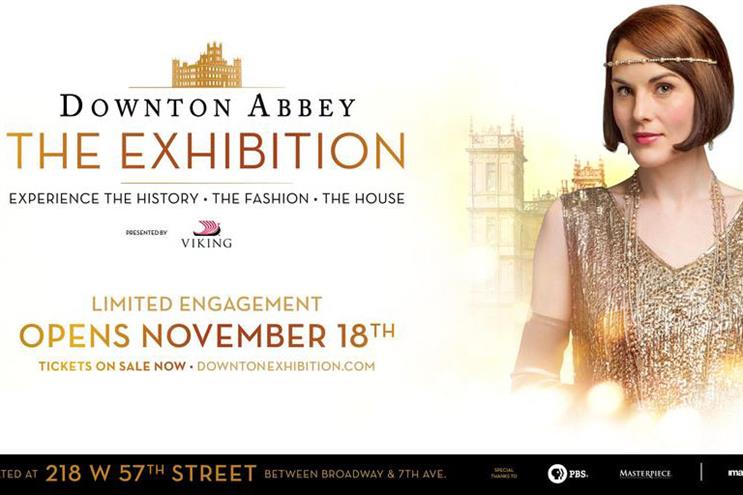 The immersive experience will travel across the US and feature the well-known characters, costumes, locations and historic events of the era, as well as never-before-seen footage.
Fans will be able to take a look inside the world of the Crawleys from the glamorous dining room to Lady Mary's bedroom, as well as the servants' quarter.
Gareth Neame, managing director of Carnival Films and executive producer of Downton Abbey, said: "This is a unique opportunity to step into Downton Abbey - to wander through the sumptuous rooms the family inhabit, the kitchen and servants quarters below stairs and to get right up close to many of the iconic costumes and props.
"The exhibition will appeal both to avid fans - well acquainted with the show – as well as those who are only just embarking on the Downton journey and want to see what the noise was all about."
The experience launches on 18 November.