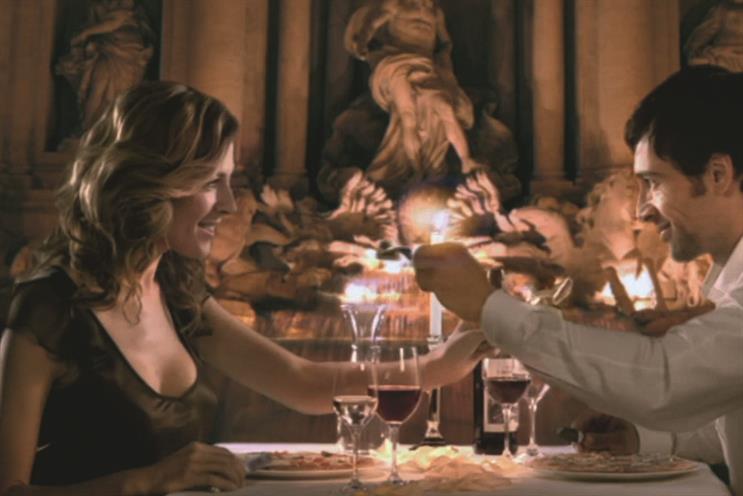 The company is understood to be on the verge of holding chemistry meetings with four or five agencies and is using Creativebrief to help with the pitch process. Other frozen pizza brands in Dr Oetker's stable include Ristorante and Casa di Mama.
The winning agency will replace Amaze, which was appointed to enhance Dr Oetker's digital offering for its Chicago Town pizzas in 2010. In a statement, Amaze said it had recently "parted company on mutual terms due to a client conflict".
This latest pitch does not affect Life, which retains the lead strategic and creative brief for Dr Oetker and its frozen pizza brands.