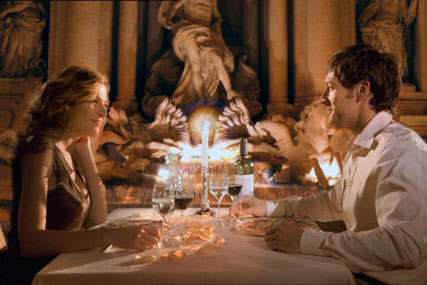 The push comes as rival brand Goodfellas ramps up its activity with the repositioning of its frozen food portfolio as master brands, as it looks to lure new customers.
The Dr Oetker campaign is looking to raise awareness of its Ristorante and new Quattro Formaggi pizzas, priced at £2.59. The brand is hoping to encourage new customers and repeated purchases from existing customers.
Activity runs across TV, print, sampling, and online support, which will run throughout this year.
Dr Oetker's TV push is running for four weeks and will showcase its variety of portfolios.
Ristorante's toppings include Mozzarella, Speciale, Pollo, Funghi, Hawaii, Quattro Formaggi and Vegetale Piccante.
A spokesperson for the company said: "We know that our consumers absolutely love the premium, authentic, Italian restaurant-quality of our unique thin and crispy frozen pizzas and once they try them, they're hooked in."