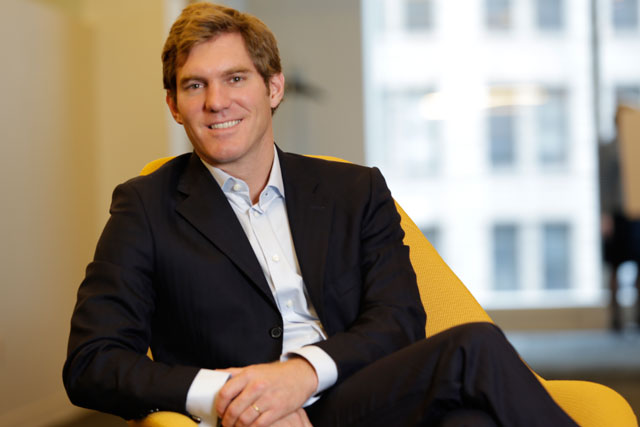 The network is removing its regional structure and replacing it with two global divisions.
Its healthcare division and its 11 largest markets including the UK, Northern America, Germany and Russia will now report directly to Carter Murray, DraftFCB's worldwide chief executive who joined in September.
Desclée will lead DraftFCB International which includes the smaller agencies in 16 markets such as Portugal and New Zealand, as well as more than 30 DraftFCB affiliates, Desclée will report to Murray.
DraftFCB is talking to its three current regional leaders to find them other roles within the organisation, including European president Kate Howe who will also remain the president of the UK agency.
The restructure will be complete in January.
Desclée was previously managing director of Publicis Brussels, before taking on the role of chief executive of the Belgium operation.
Murray told Campaign: "Large multinational clients often have same nine or 10 markets in which they need scale and talent, but they also have smaller markets in which they want to grow. I wanted the core markets to report to me, but to make sure the smaller markets have a clear focus.
"Sebastian is perfect because he has experience of managing these kind of markets from a finance perspective, but also from a creative perspective."