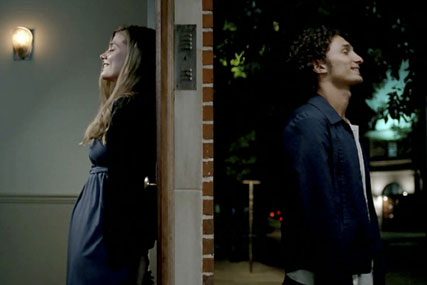 The appointment ends TBWA's 25-year status as Beiersdorf's lead agency on Nivea but the network will continue to work with Beiersdorf on its smaller brands in Germany.
Draftfcb, which was previously the incumbent on the account in 51 markets, will now expand this remit to nearly 90 countries and take lead status. It pitched for the global account against TBWA and the Hamburg-based agency Zum Goldenen Hirschen.
The Interpublic-owned agency will work across Nivea's key product categories globally and locally and will also lead all third party agencies to ensure a consistent brand message across markets.
The review was led Beiersdorf's executive board member for brands and supply chain, Markus Pinger, who is also responsible for the company's marketing and procurement. The pitch was divided into three phases that included strategic, creative ideas and operational implementation.
This week, a Beiersdorf UK ad that claimed one its Nivea Visage Anti-Wrinkle products made a large percentage of women feel younger was banned by advertising watchdog the ASA.