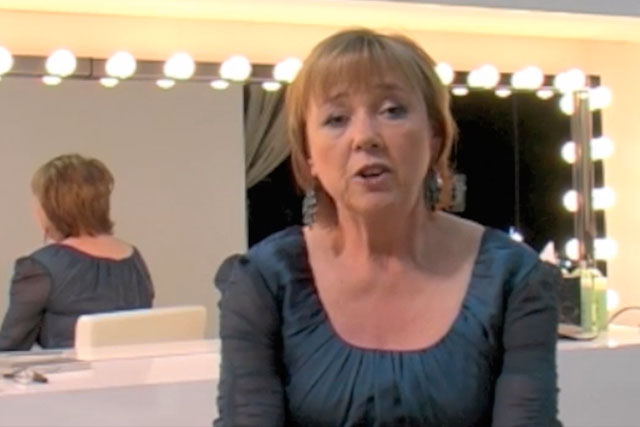 The agency won the account after a review that began in October last year and was overseen by the Haystack Group.
LighterLife, which spent nearly £3 million on advertising last year, previously worked with Cheethambell JWT on its creative account.
The brief includes digital and CRM activity for LighterLife as the brand looks to gain a foothold in the crowded weight-loss market against competitors such as Weight Watchers and Slimming World.
LighterLife uses the Birds Of A Feather actress Pauline Quirke, who claims to have lost eight stone, as its brand spokesperson. It launched in 1996 and comprises a weight-loss scheme, support groups, counselling and weight-management ready meals.
A separate media review is understood to be ongoing.